hello this is the blog of william kennedy
making it a reality was not possible if not for the help from my friend jack thompson . the whole thing is a self hosted wordpress site, and we had to do a reverse proxy so that it would be blog.freakylamps.com. it was complicated and took a long time! Thank you jack!
it is made to be a place for me to document projects that might not be as finished or as pro so they don't get the full website treatment. or to share personal feelings and thoughts, artwork, writings, and music.
some styling was inspired by the free art and technology lab – F.A.T (namely link styling 😉
thank you for stopping by!!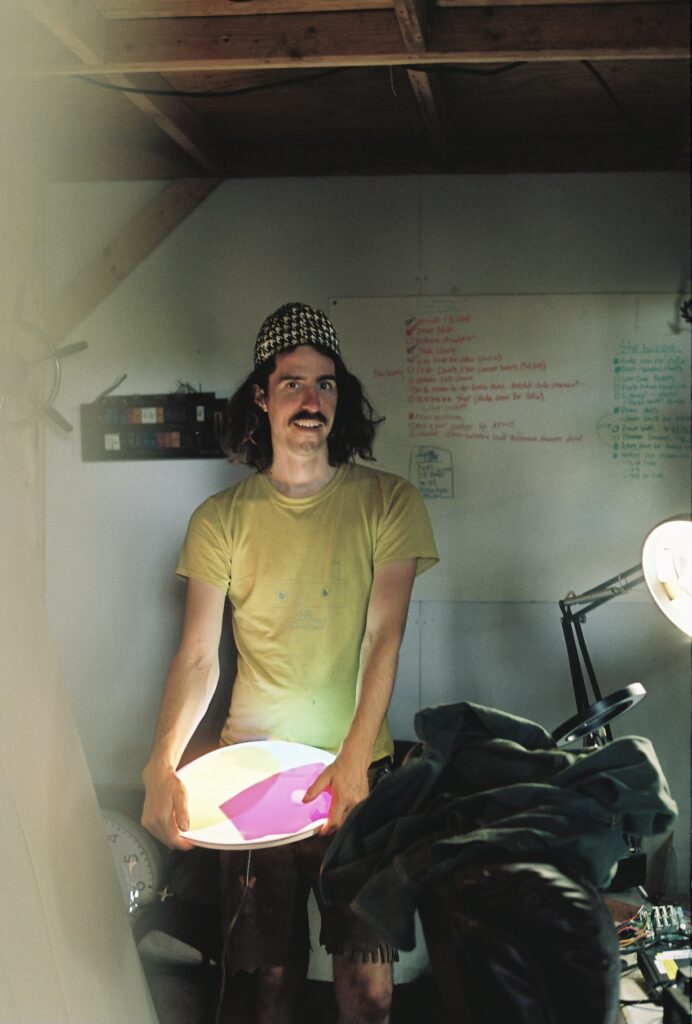 .